MJK Automation - ACOWA Range
ACOWA Analytical Measurement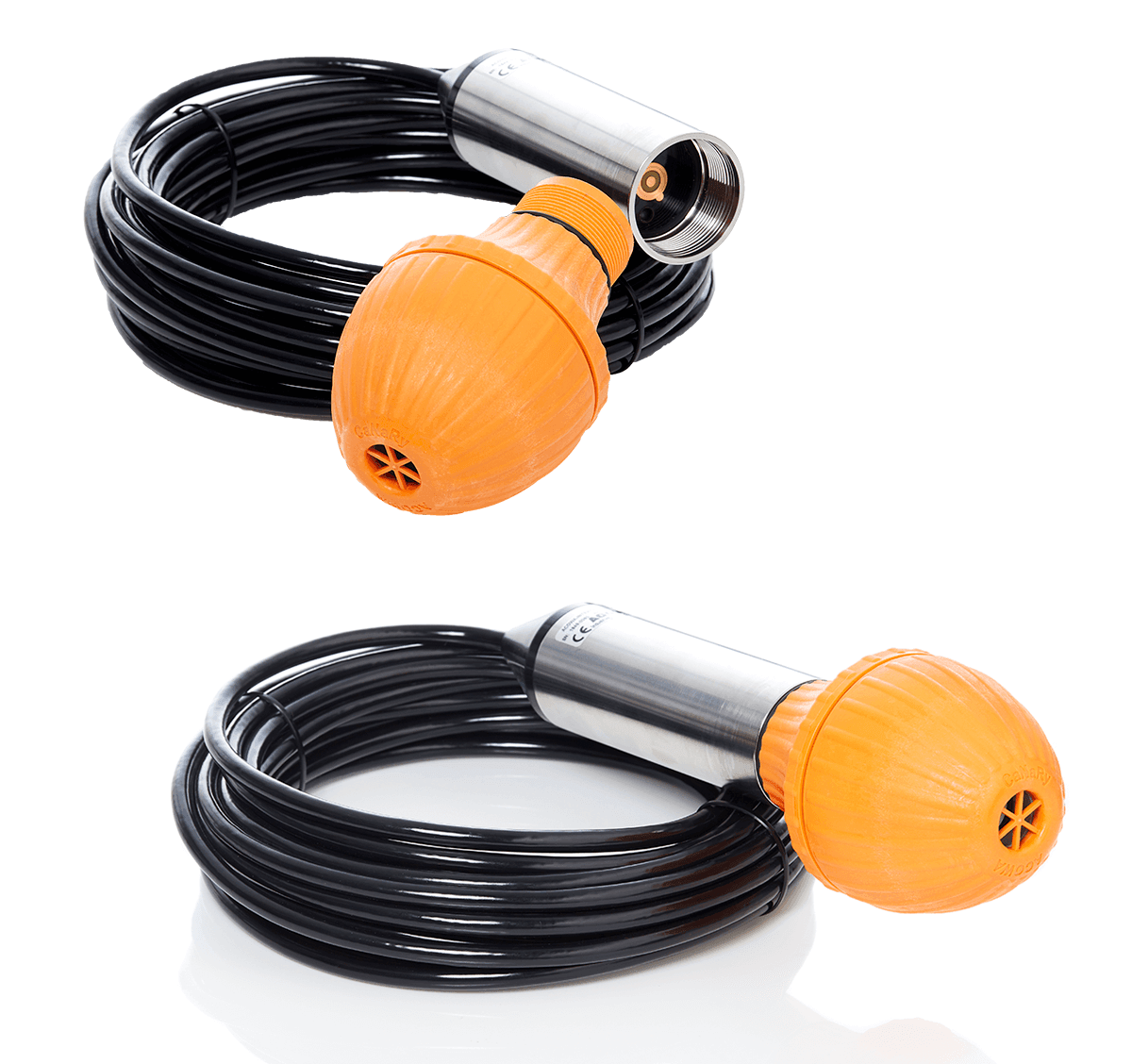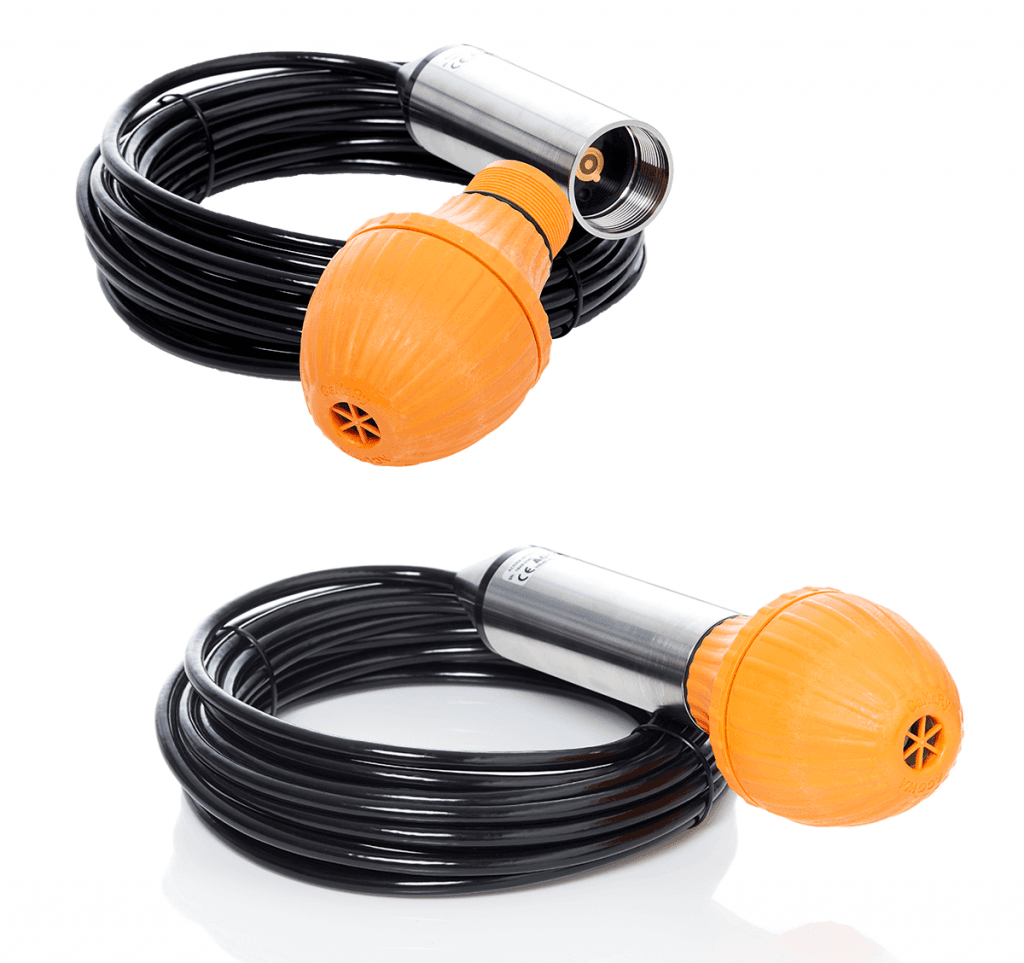 CaNaRy is a unique sulfur hydrogen meter. CaNaRy is designed for installation in sewer pumping stations and other sewage related applications.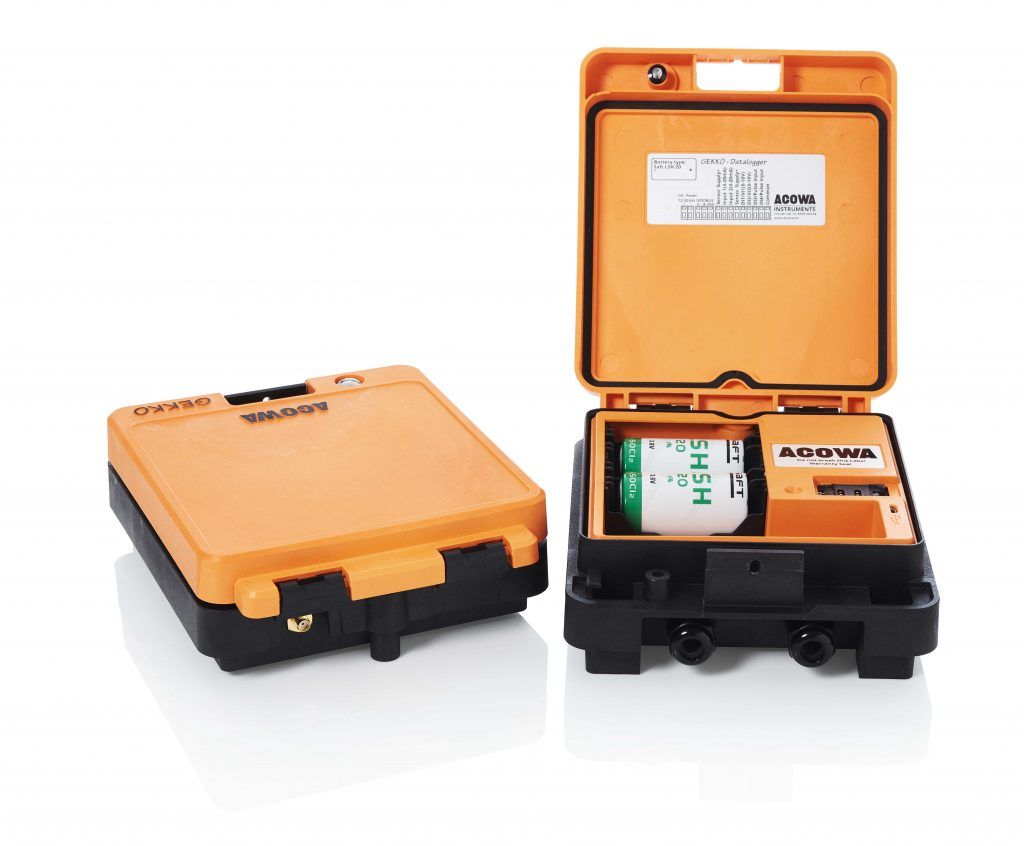 GEKKO data logger has a robust industrial design. GEKKO can be powered by 2 lithium batteries or an external 12-30V DC power supply.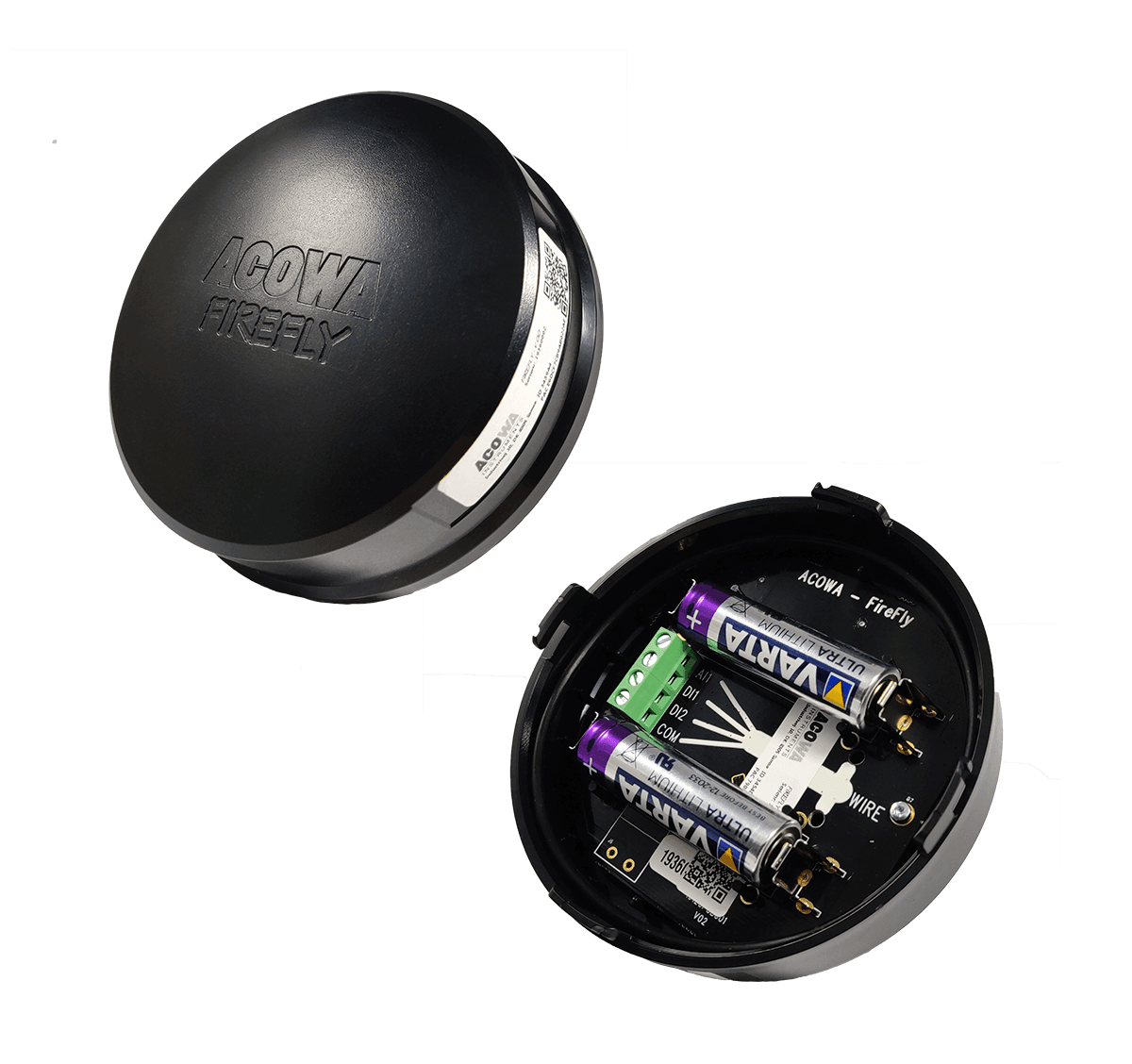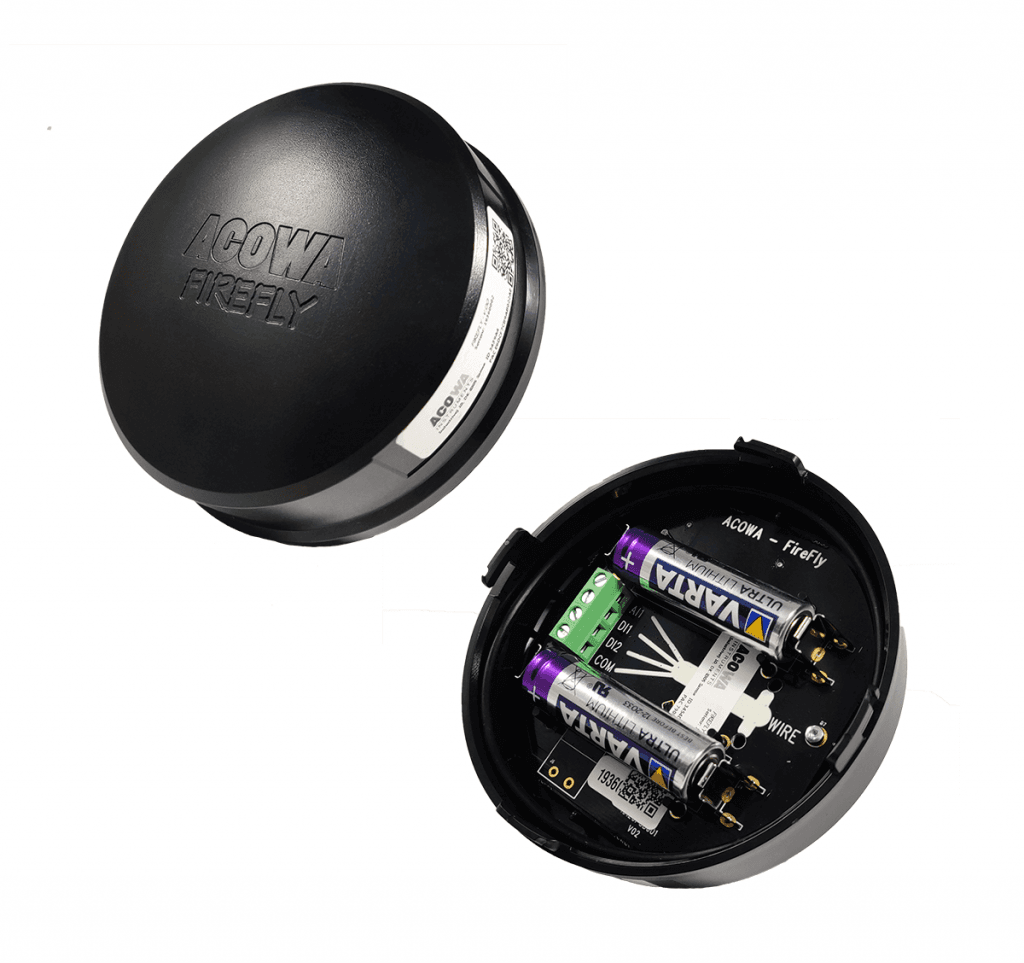 FIREFLY is designed in a robust industrial design. FIREFLY can be supplied with 2 lithium AA batteries, with an expected lifetime of at least 5 years.