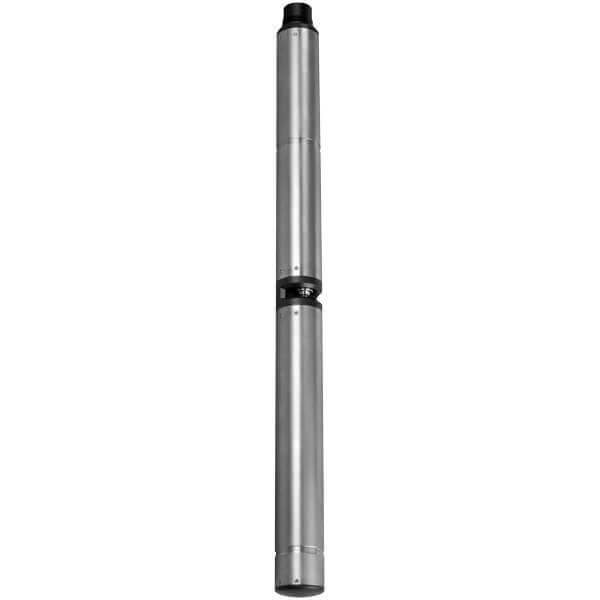 UV sensors for Nitrate
NOx sensor for the IQ SENSOR NET. UV 700 IQ NOx: Low-cost probe with integrated ultrasonic cleaning for the maintenance-free and reagent-free measurement of nitrate.
With the new sensor UV 700 IQ NOx, nitrate is detected via a UV absorption measurement at a wavelength below 250 nm. Turbidity influences are effectively compensated by a reference measurement. This cost-effective probe is especially suited to regulate or control intermittent aeration. Another field of application is the detection of nitrate in rivers.
Features
Specifications
Documents
Features
No replacement of seals or wiper profiles
Minimal effort thanks to maintenance-free WTW ultrasonic cleaning
No danger of emerging water thanks to completely sealed housing
No corrosion thanks to titanium housing
Specifications
Documents