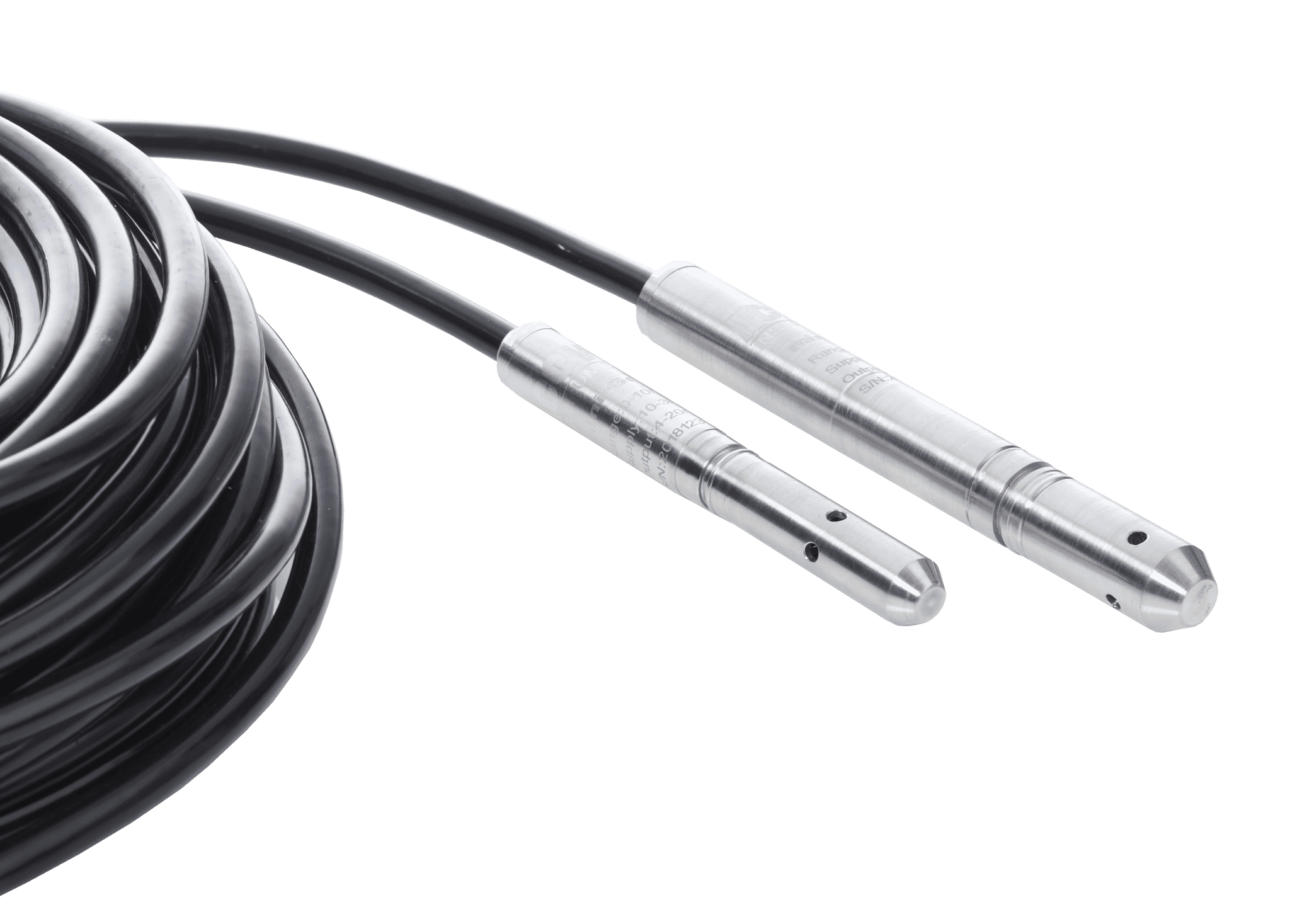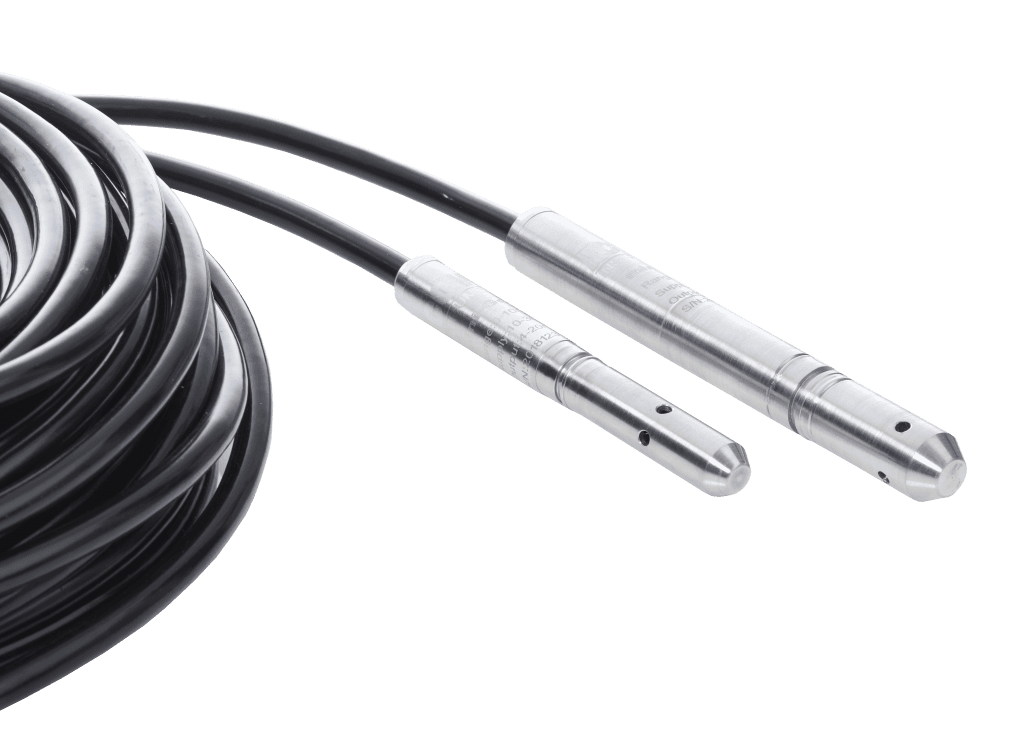 mini-GoPLe Hydrostatic Level Measure
ACOWA mini-GoPle is a level pressure transmitter with a diameter of 13mm, 16mm or 19mm.
The mini-GoPle is a precise 2-wire transmitter with a silicon piezo-resistive measurement system and a sensor membrane in AISI316 stainless steel.
ACOWA Mini-GoPle is calibrated and uses both atmospheric pressure and temperature compensation in its amplifier circuit to translate the absolute pressure of the measurement medium to a precise standard voltage or current signal.
Features
Specifications
Documents
Features
Diameter: Ø13mm, Ø16mm or Ø19mm
Long service life.
Silicon Piezo-resistive measuring cell
CE certificate.
PUR Cable
Specifications
Documents